Contact Us
Call us:
Out of hours contact:
Email us:
enquiries@tims-transport.co.uk
Where we're located:
Unit 5
Barn Farm Business Park
Tewkesbury Road
Norton
Gloucester
GL2 9LH
Testimonial
"Tony & Pat are great, very approachable,flexible,caring & understanding,Great sense of humour and a valuable part of R***'s day.They pass messages on. when we have a substitute driver having the consistency of Pat his escort means R*** cope with the change we appreciate the consistency she knows R*** so well."
Mrs Bell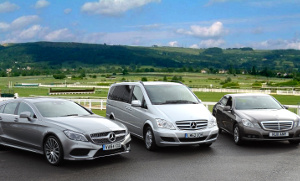 Tim says:
"Your people will be together and ready to get on with their work. No parking problems, no additional traveling expenses, no lost luggage issues, stress free from not having to drive and ready to go."