Tim's Transport for Clubs, Teams and Sports Events
Why own a part-time vehicle?
Most small clubs, teams or groups can't afford the expense of owning, running and maintaining their own vehicles just for that weekly or even less frequent occasion they might need it.
But this is where the services of Tim's Transport comes into play. We have a fleet of minibuses that can take care of your transport needs. We have experience in transporting groups of people to and from venues. Our drivers are experienced, qualified and CRB enhanced cleared for your complete peace of mind. They are even first-aid trained too.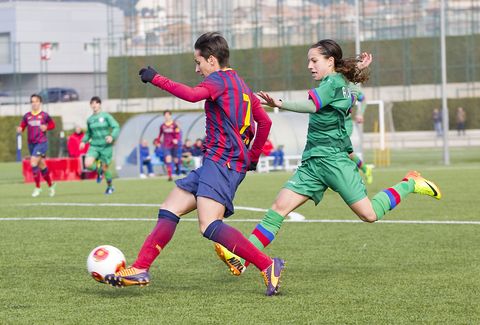 Interior comfortOur vehicles are equipped with fire and safety equipment, comfortable seating throughout and where necessary can carry any type of wheelchair and mobility scooter. So everyone can get to the event safely and on time as one group.
Why worry about whether you're poorly maintained ole' bus sat in the yard is going to start or even get there, when you can use the competitively prices services of Tim's Transport and their fleet of vehicles.
Whether it's a sports team, an orchestra or band, a scout or guide outing, a group of hikers, or swimmers, leave the transport in the hands of professionals. We'll be there on time. We'll get them all there safely together, we'll be there to get them back. No hassles, no driving issues, no stress – just ready to enjoy their event.
We talk passionately about this because we understand its importance. Yes it is a minor part of an event, but no less important.
Ring us on 01452 739097 and have a chat and see what we can do with you. We can also offer discounts for block bookings. Tim's Transport is your best and only serious option for transport services in the Gloucestershire area. Sort it now.
More Information
---
Testimonial
"Tony & Pat are great, very approachable,flexible,caring & understanding,Great sense of humour and a valuable part of R***'s day.They pass messages on. when we have a substitute driver having the consistency of Pat his escort means R*** cope with the change we appreciate the consistency she knows R*** so well."
Mrs Bell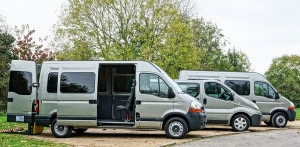 Tim says:
"Your people will be together and ready to get on with their work. No parking problems, no additional traveling expenses, no lost luggage issues, stress free from not having to drive and ready to go."