Day Care & Respite Service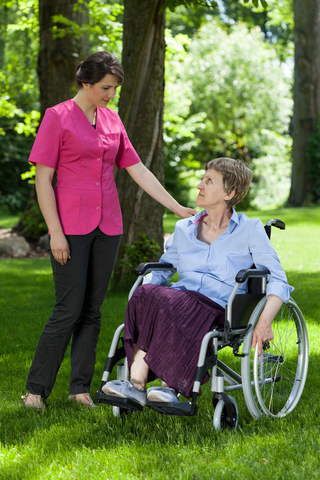 Tim's Transport have established a solid reputation for reliability and professionalism with a huge client portfolio. We have a large fleet of specialist vehicles extensively fitted with the best safety equipment.
Our vehicles can transport most types of wheelchair in comfort, while our drivers and staff are fully qualified in care and first-aid.
Getting There Relaxed and On Time
So you can rest assured that when you choose Tim's Transport for that day away, you will be looked after from door to door.
We offer the best choice of service combined with a competitive price for your important journey. Whether it is a one-off trip or a regular transport supply you require, be sure to give us a ring first and talk over your requirements with our friendly office staff.
Tim's Transport have many years of experience in supplying transport for day care and respite clients. No journey is too small and no detail is not important enough for us to care.
Book Us Now
Give our office a call now on 01452 739097.
Our team of staff are ready to discuss your transport needs. Even if you only need our services once – that's fine, you still get the best choice of vehicle and qualified, caring staff ensuring your journey is complete.
More Information
---
Testimonial
"Tony & Pat are great, very approachable,flexible,caring & understanding,Great sense of humour and a valuable part of R***'s day.They pass messages on. when we have a substitute driver having the consistency of Pat his escort means R*** cope with the change we appreciate the consistency she knows R*** so well."
Mrs Bell
Wheelchair Accessible Vehicles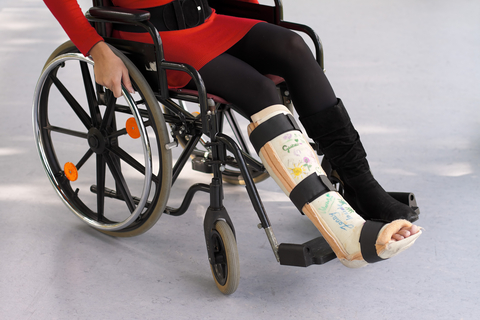 Tim says:
"We understand how important it is to get to your medical appointment on time. We make sure that you have the correct vehicle for your needs. Professional & qualified staff make your journey as comfortable and safe as possible."