Tim's Transport Choose Unwin for Ultimate Safety

As the originators in wheelchair and passenger safety, Unwin Safety Systems established a high standard over 50 years ago that is still recognised and emulated across the world today.
Throughout, Unwin have been leaders in championing improvements to safety standards and in developing new products which offer the many alternatives in accessible transport available today.
At Tim's Transport we believe that high standards of care are important and this includes the choice of equipment we use. All our adapted vehicles use harnesses, tracking, buckles and straps manufactured to the highest standards by Unwin.
Safety First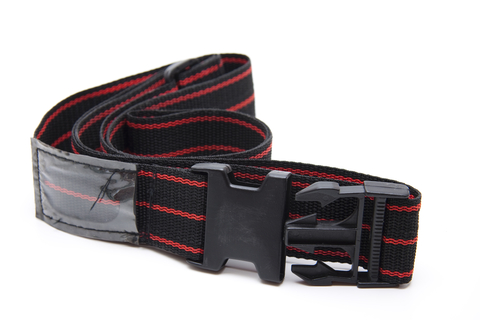 The following harnessing equipment is used in our adapted vehicles.
4 Point Karabiner – Blue Webbing
4 Point Tongue & Buckle – Blue Webbing
4 Point Heavy Duty Karabiner – Red Webbing
4 Point Snaplock – Red Webbing
Quattro Tongue & Buckle – Blue Webbing
Quattro Karabiner – Red Webbing
Quattro Snaplock – Red Webbing
Quattro Express – Red Webbing
D-rings used with Karabiner
Gemini Heavy Duty – Black Webbing
Specialised Restraints
Head Restraints
You can be sure your safety and comfort is important to us and our qualified and experienced staff will take care of you from door to door.
More Information
---
Testimonial
"Keith is great with the children and they really like him!"
Mr & Mrs Duggan
Accessible and Comfortable Vehicles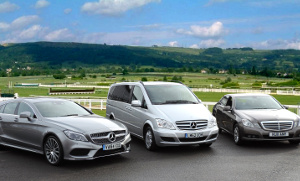 Tim says:
"We understand how important it is to get to your medical appointment on time. We make sure that you have the correct vehicle for your needs. Professional & qualified staff make your journey as comfortable and safe as possible."